Oil Change at Anderson Ford, Lincoln
Oil Changes are an essential part of routine maintenance and engine health. While these procedures tend to come at inconvenient times, they're crucial to keep a clean engine functioning at optimal levels. At Anderson Ford, we're making convenience a priority, while getting you back on the road safely and efficiently. Our experts bring years of experience and knowledge to handle every car with the highest quality of care.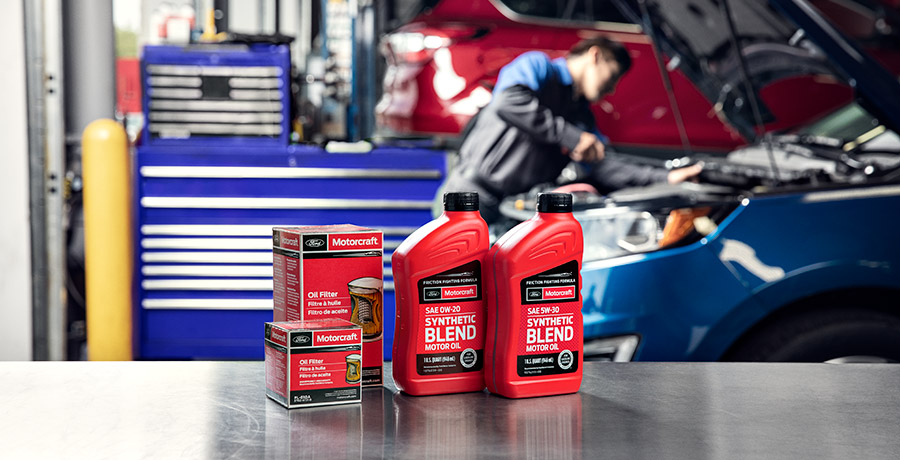 Scheduling Your Oil Change with Anderson Ford, Lincoln
Scheduling your oil change at Anderson is a seamless process from start to finish. Once your appointment is scheduled and your car is in our shop, we'll keep you updated on the process with time estimates to keep you on track. Our shuttle service is available for every customer, or our lounge is the perfect place to relax while you wait for your car to finish.
Feel free to schedule your oil change online, or give us a call today. Shop our specials and coupons for the latest savings, and let us know how we can make your experience with us the best for your needs. We look forward to assisting you!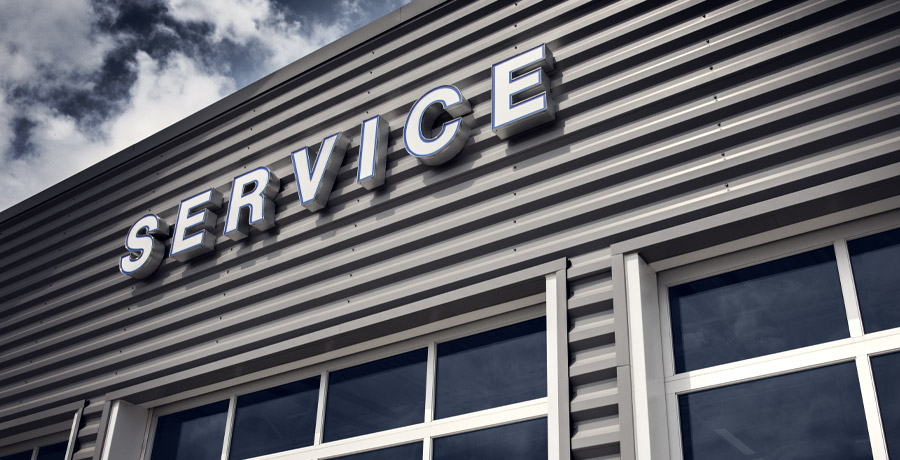 Oil Change in Lincoln, NE
At Anderson Ford, Lincoln, we're doing our best to help ensure that routine car maintenance and services don't derail your life, or upset your schedule. So when it comes time for your oil change, our experts in Anderson Ford in Lincoln, NE will work around your schedule and have you taken care of from start to finish. Once you schedule your oil change in Lincoln, NE with us, we'll keep you informed along the way, and back on the road in no time.