Request An Online Repair Estimate
Have you been in an accident? With our new Online Estimator Tool we can do a contactless photo estimate on most damages.
Here's how it work:
Select the Body Shop location below in which you would like to work with.
Scan your vehicle's VIN number.
The Estimator will have you take photos of various angles of your car.
Once we receive the photos one of our estimators will reach out to you about scheduling a time for your repairs to be done.
We can pick up your vehicle and drop it off once the repairs are done, so you never have to step foot in the Body Shop.
Get Started By Selecting a Location Below
Request a Body Shop Estimate
at Anderson of Lincoln (North)
2500 Wildcat Drive, Lincoln, NE 68521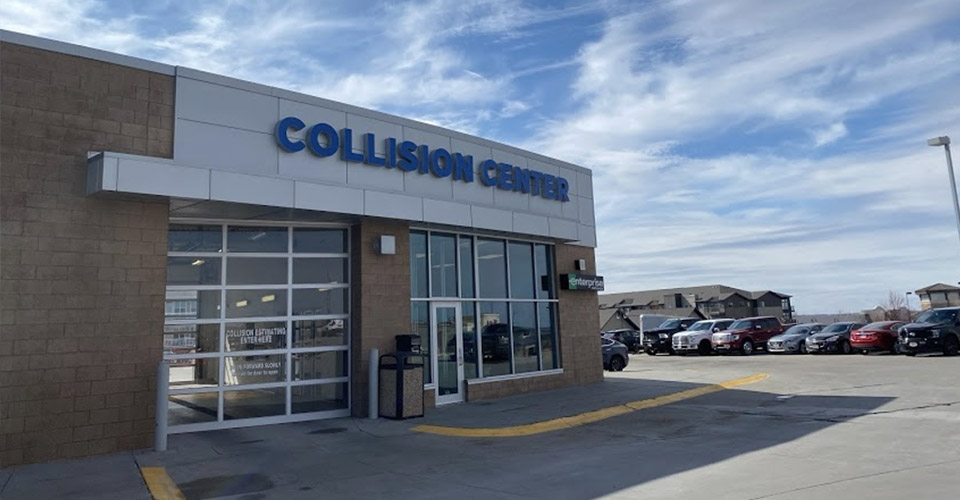 Request a Body Shop Estimate
at Anderson of Lincoln (South)
3201 Yankee Hill Road, Lincoln, NE 68516

Convenience and Peace-of-Mind
For your comfort and convenience we offer exclusive services for you as your car is receiving its repairs. Utilize our Online Vehicle Repair Status and Electronic Vehicle Tracking to stay informed through every step of the process. At the Anderson of Lincoln Body Shop and Collision Center, PDR has never been more convenient.

Peace-of-Mind Hassle-Free Service
At Anderson of Lincoln, we offer you the peace-of-mind and hassle free service that you look for when dealing with damage to your car. Our staff is known to take care of our guests and serve your needs in any way we can. Whether you need a simple windshield repair, or body damage repair, we'll ensure you and your car are taken care of from start to finish.

Insurance Recommended
Anderson Body Shops are Direct Repair Shops and is insurance-approved body shops that are trusted to fix collision repairs and accident damage. We work with insurance companies of all types to perform approved repairs at the highest level, while offering assurance that the job will be done thoroughly and correctly.